Feeling Stuck? Let Us Help
Why wait any longer? What could be more important than saving your relationship? It's time to move forward and make your relationship what you know it could be. Let us help.
By taking the first step, you're one step closer to a new and empowered you, set on a positive path to growth and well-being. With world-renowned expertise from the Gottmans, you're in the right place.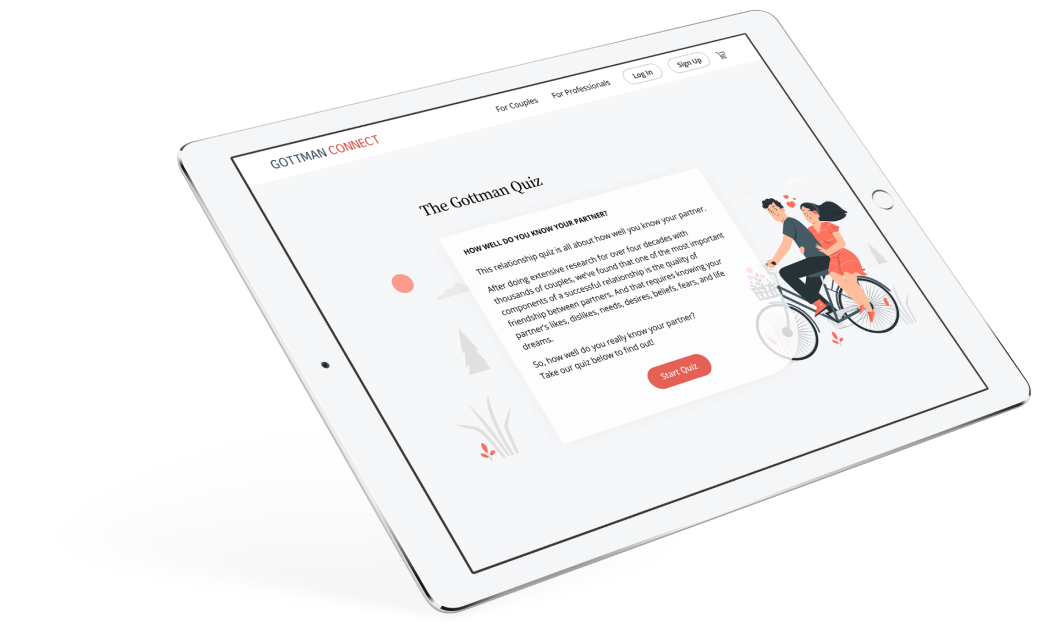 How well do you really know your partner?
Take our free Gottman quiz to find out today!
Helping You and Your Partner Move Forward Together
Do you struggle feeling seen or heard?
Does your partner turn away when you try to connect with them? If you feel like you aren't being heard, you aren't alone.
Do you and your partner struggle to manage conflict?
Do you find yourselves running into arguements you just can't seem to get out of? Communication is key. You probably already know that. But how to communicate about conflict often feels like a big mystery. It doesn't have to be.
Need a little support? Build a stronger relationship today!
Sometimes you just need some extra support getting through a difficult time, or some guidance navigating through a complicated situation. Either way, the Gottman Coach can help you uncover the true potential of your relationship.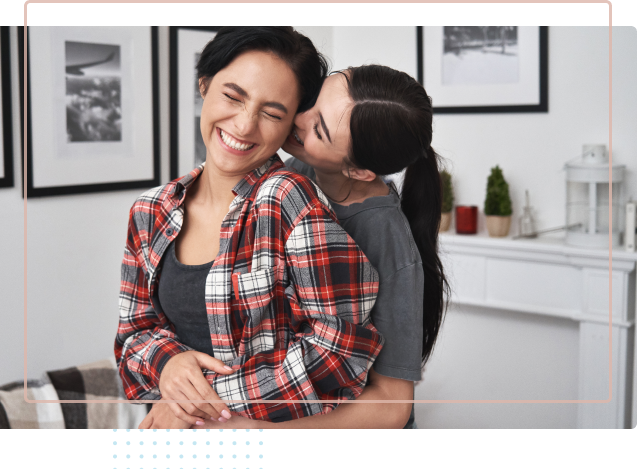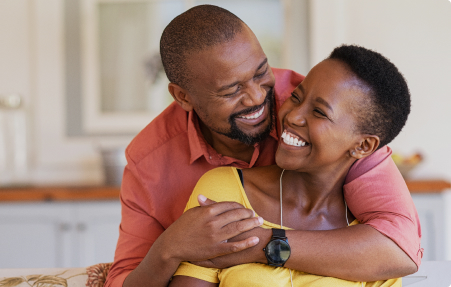 Want to See What We Are All About?
Stay up to date with free relationship tips and previews of our latest products





Looking for a therapist?
Meet our network of trusted, Gottman-trained therapists on the Gottman Referral Network!